THE 90 DAY PLANNER INTENSIVE
The 90 Day Business Boot Camp You Need to Take Action & (Finally) Get Real Results
Hey you, Entrepreneur -- I've got a question for you: Do ever make big, lofty plans for growing your audience and making money online... only to fall off track, constantly re-write the plan, and get stuck?
Ever feel like you're SO FREAKIN' CLOSE to the results you really want -- and wonder why you can't just get there already?
I want you to imagine what it would feel like to:
💰 Know exactly what action to take in the next 90 days to bring home your monthly money goal.
📣 Know exactly what to say & how to show up to build a community of audience members you LOVE to hang out with.
📈 Believe you cannot fail because you've got a system of real deal planning & accountability that's going to all but guarantee you do this stuff -- for real this time.
🎉 Watch yourself take consistent action instead of getting stuck, achieving results you always hoped were possible.
Get the system you need to stay on your plan, course correct, follow through, deal with curveballs and overall take more bold action than you ever would on your own.
Your Instructor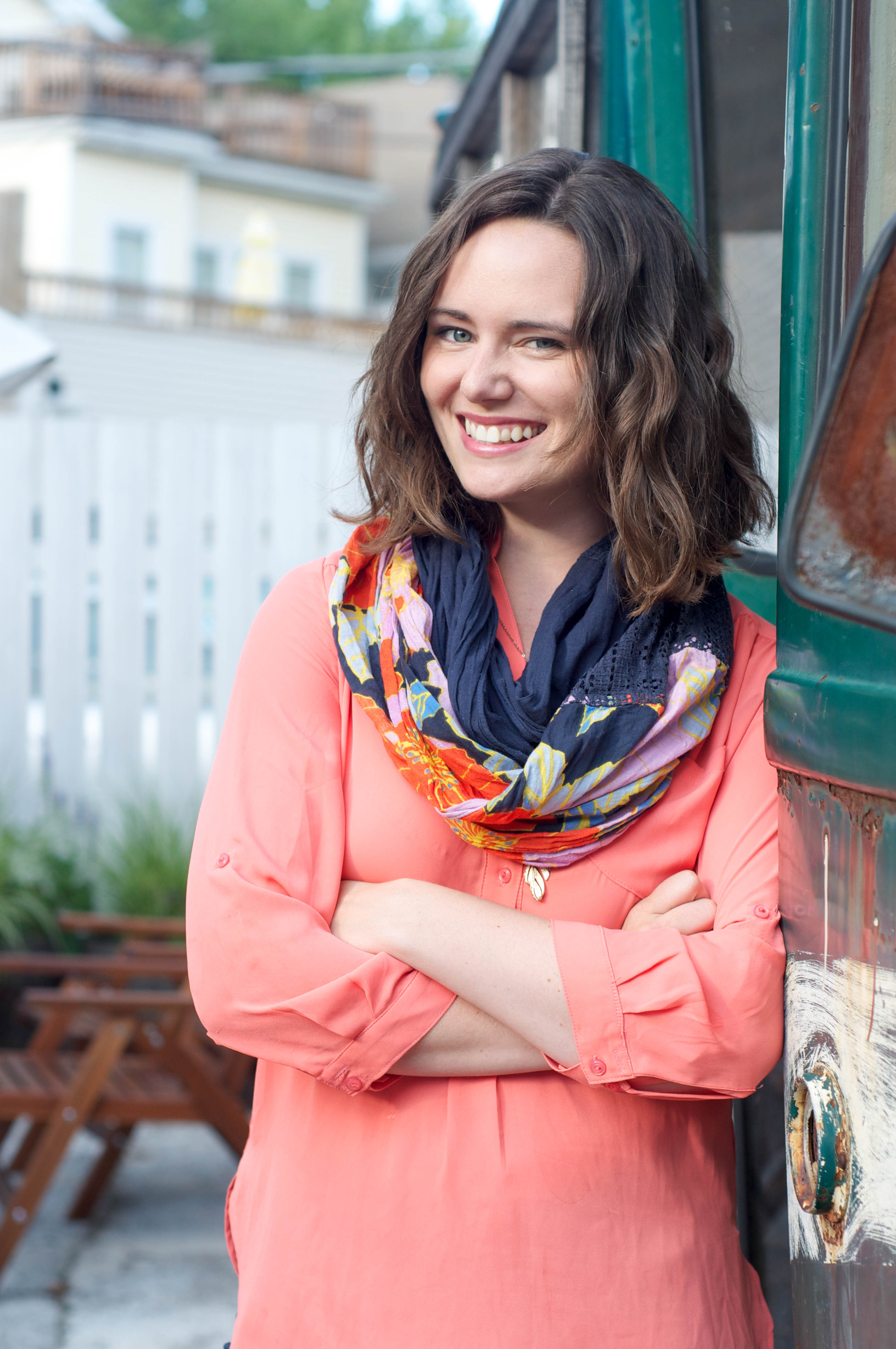 Hey, I'm Steph -- you might know me from The Courage & Clarity Podcast & Fizzle.co!
In just a few short months, I grew an email list of 500 to 3,200 and climbing with my 15 Minute Planner Method. Then, I started using that momentum to sell out group coaching programs with ease.
Strategy is my superpower. Selling by storytelling is my love language. And I can't wait to teach you everything I know.
I live in Louisville, KY where you can find me chowing down on tacos with my husband, chasing my toddler & really aggressively dancing whenever possible.